We're so busy worrying about everyone else, partners, children, family and friends. Isn't it time for you to feel about your outside as your friends and family already know what's on the inside? It doesn't matter your shape, colour, sex or ethnicity. Allow yourself to be as beautiful and sexy as the world deserves to see you.
Multiple outfits and locations make a photo shoot fun and give you more options. I recommend bringing three to four or you can make use of my Studio Closet.
Think Stylish, Empowering, Beautiful, Elegant, Intimate and Stunning Images of Yourself!  
Boudoir is becoming a highly sort after way to express yourself or a gift for the one you love. The way it allows even the most self-conscious person to show how their individuality can be so empowering! ​Importantly it's not just for women...
The Shower Experience is a fun way finish off your Boudoir Session. 
Check out these great images I created with some amazing women.
Be passionate and show some fire!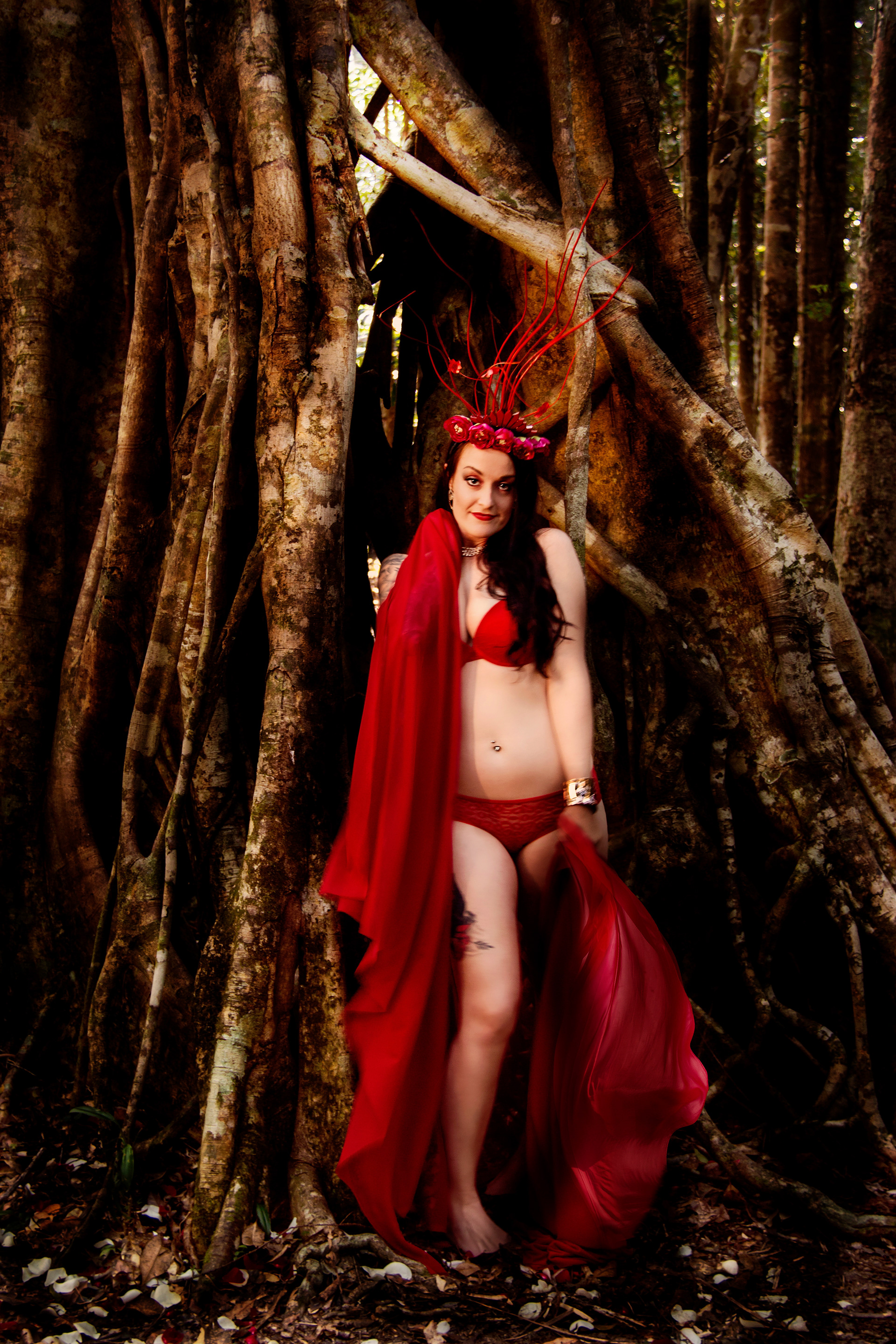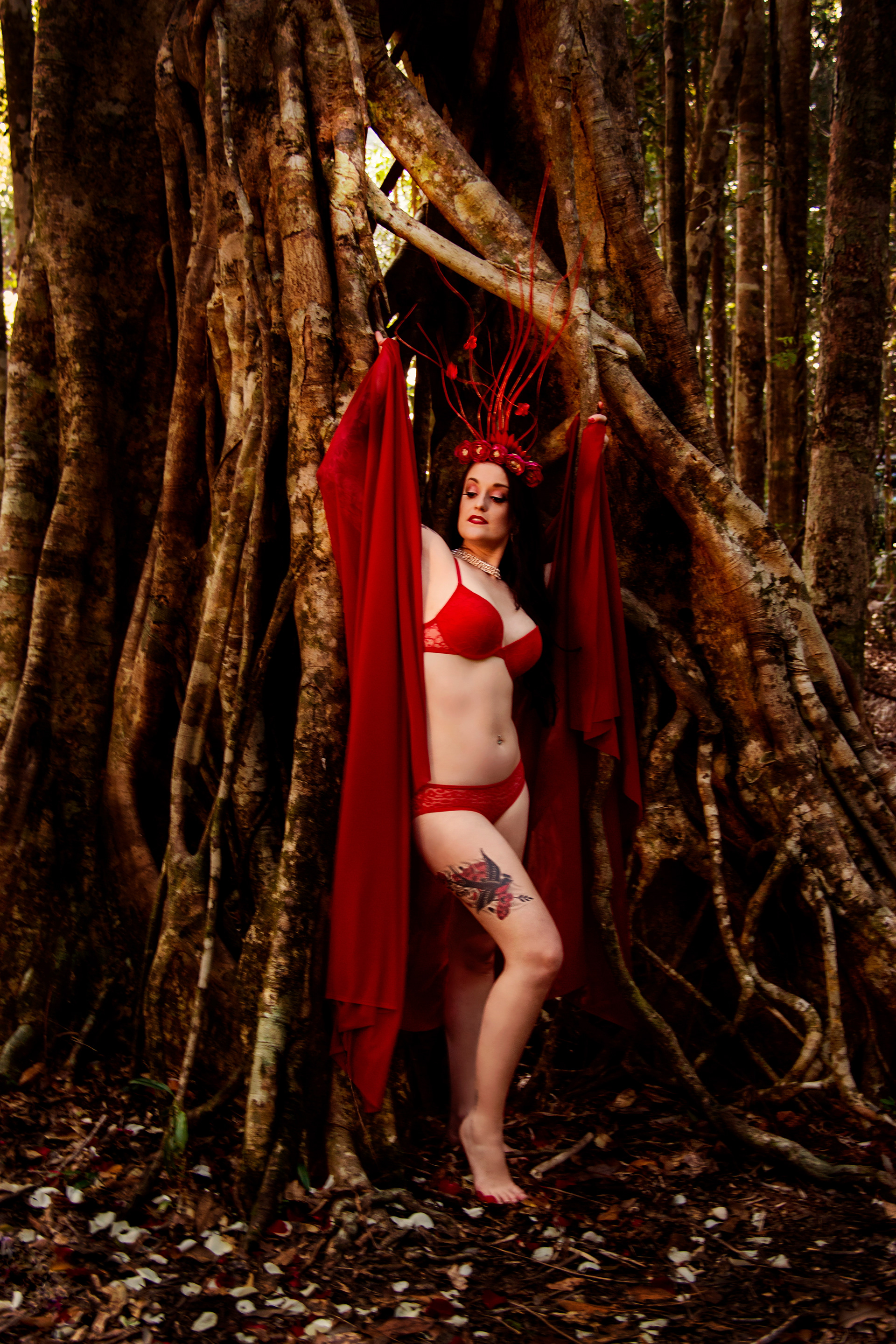 Don't let age stop you from expressing yourself as a woman.
Don't forget about the Couples Boudoir Photoshoots!