Think Stylish, Empowering, Beautiful, Elegant, Intimate and Stunning Images of Yourself!  
Boudoir is becoming a highly sort after way to express yourself or a gift for the one you love. The way it allows even the most self conscious person to show how their individuality and can be so empowering! ​Importantly its not just for women...
We're so busy worrying about everyone else, partner, children, family and friends. Isn't it time for you to feel about your outside as what your friends and family already know whats on the inside? It doesn't matter your shape, colour, sex or ethnicity. Allow yourself to be as beautiful and sexy as the world deserves to see you.
Multiple outfits makes a photoshoot so much fun and gives you more options to choose from.
Why not have a bit of water play. Chantay had an absolute absolute blast!
Who says you need any makeup to feel beautiful! Natural all the way today and such a great choice for Lisa. Fresh is how Lisa likes to express herself and so this is how we shot her photos.
I will create something that represent's who you are. Vonne is purple all the way! So why not have her photos express herself in her favourite colour.
Be passionate and show some fire! That's how Keirra likes to express herself. She looks amazing in red.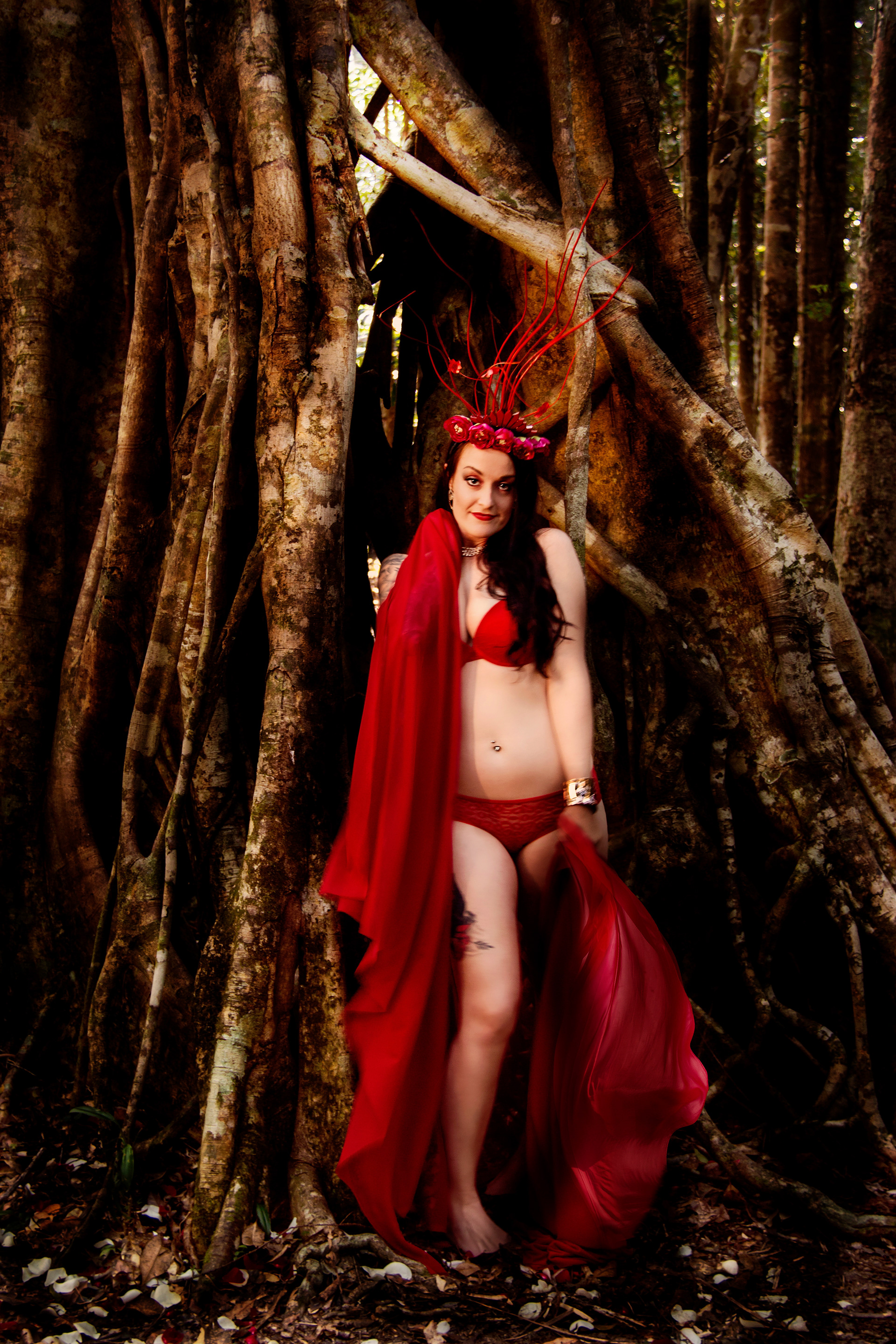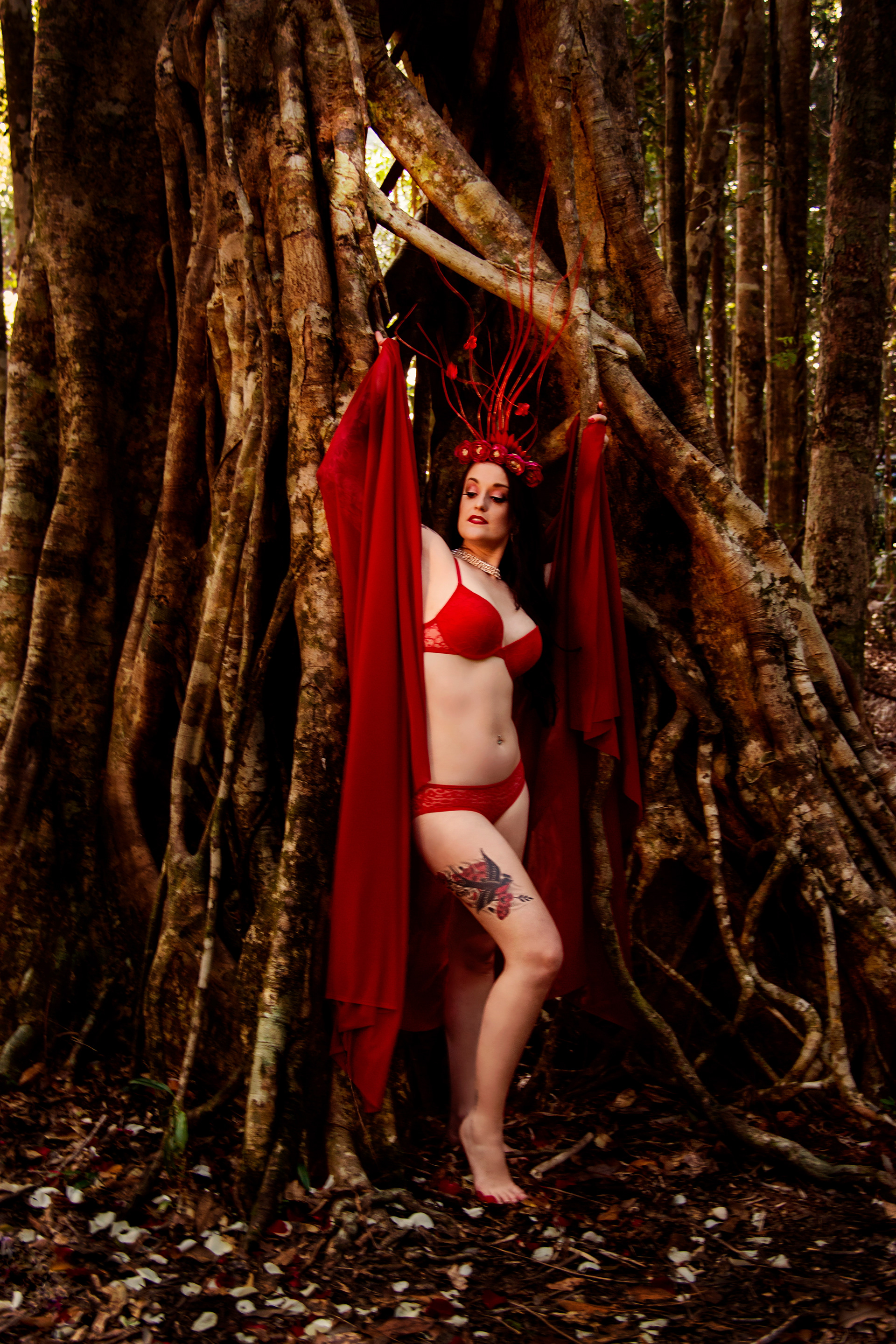 Beach, Bikes and Woods! Thats how Tayla rolls!
Don't let age stop you from expressing yourself as a woman.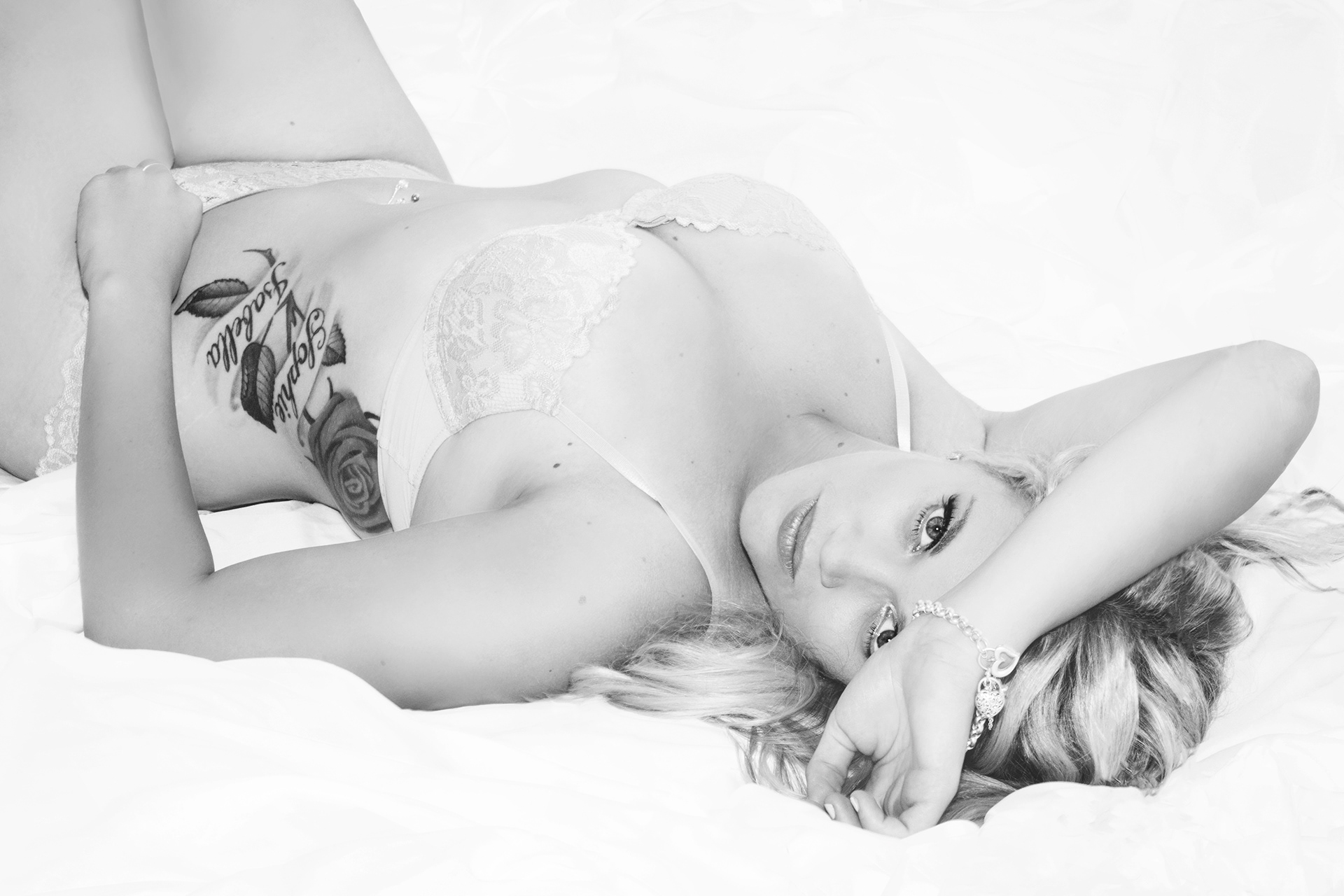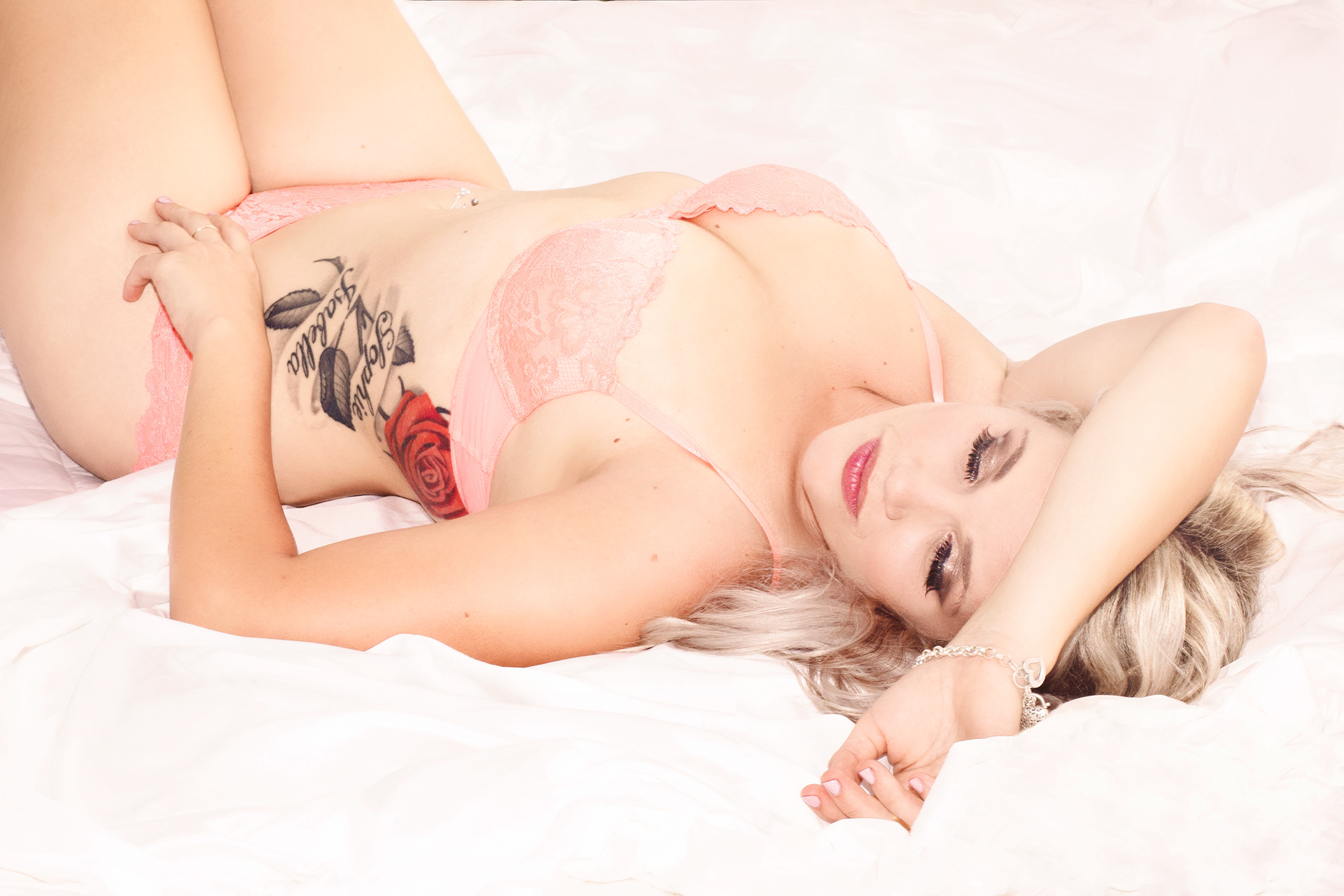 Don't forget about the Couples Boudoir Photoshoots!