"We are most alive when we're in love."
—John Updike
One of the most special times in anyones life is the birth of their child. Maternity and Newborn photos are so beautiful. The expression of love from a mother to their unborn child takes my breath away. 
It's important for kids to have fun during a photoshoot, Check out this gorgeous rocking horse and wooden play dais. 
Sunset on the pier is one of my favourite places to shoot. You can see why.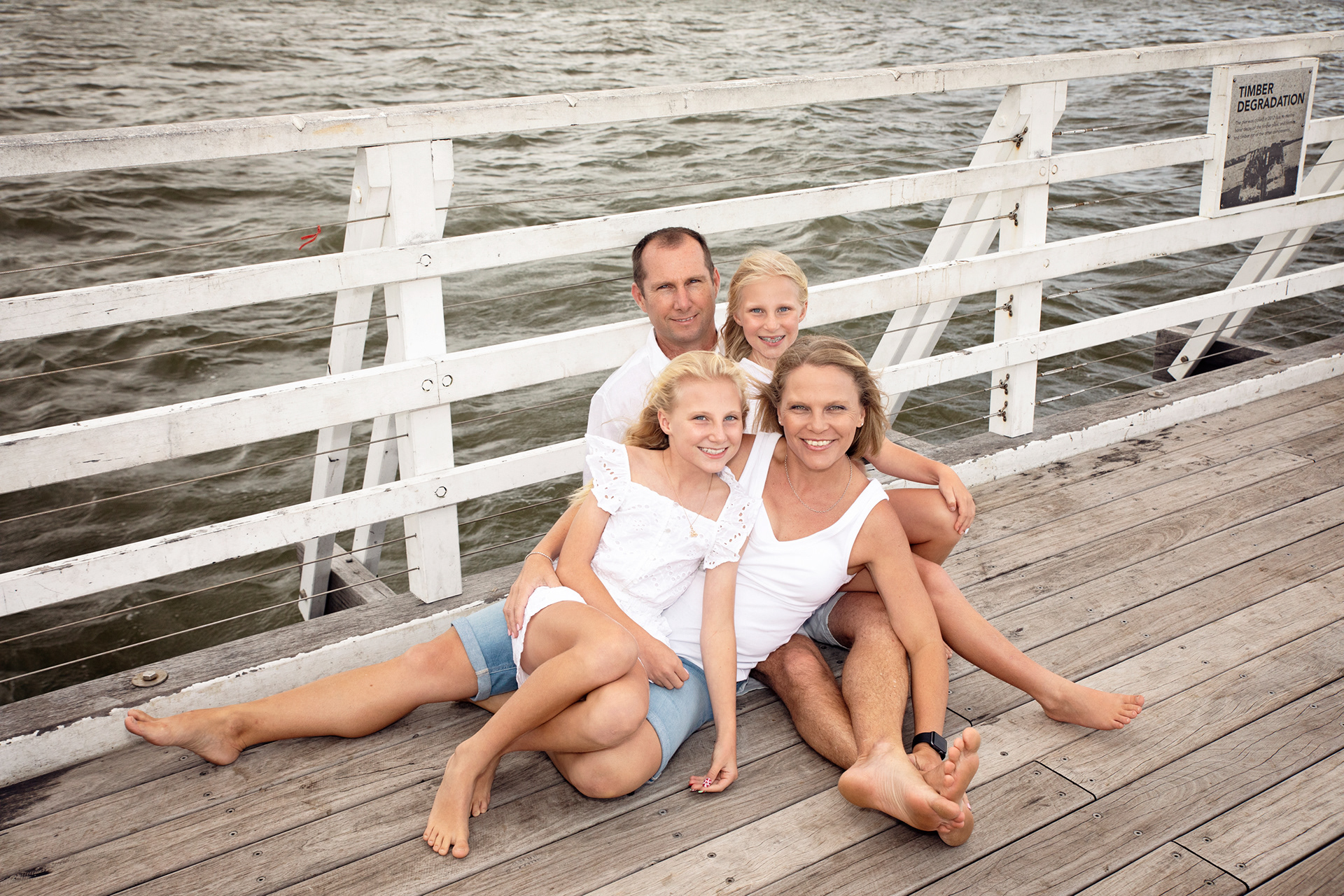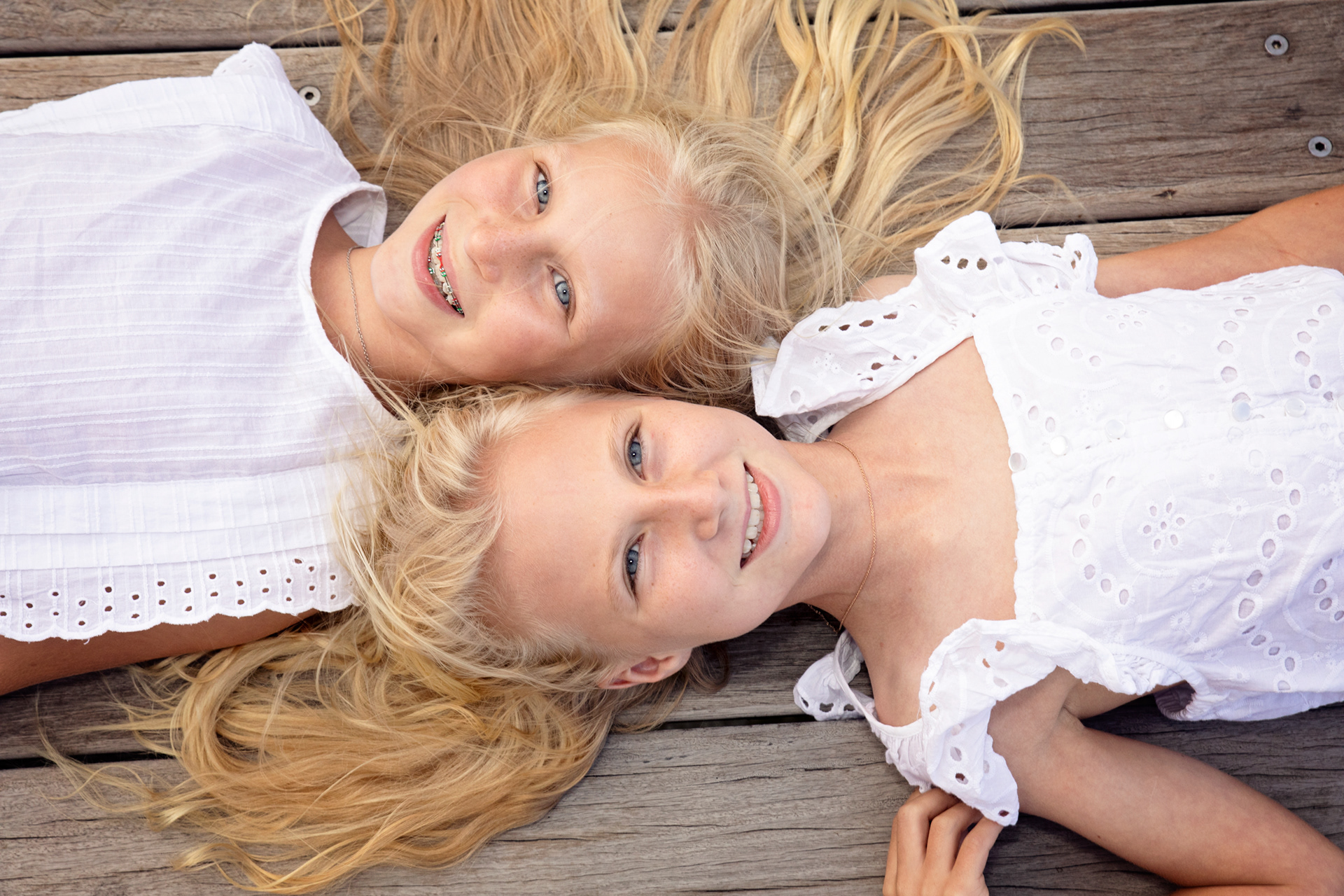 Then those amazing moments within the first few years of their lives makes me laugh and cry right along with my families. It's incredible to watch them grow and I feel privileged to be a part of that even for a short time.
Having a favourite spot for your family photos makes a great backdrop.