Show these great images off to your family and friends. Make your house a home with beautiful images of yourself and your loved ones.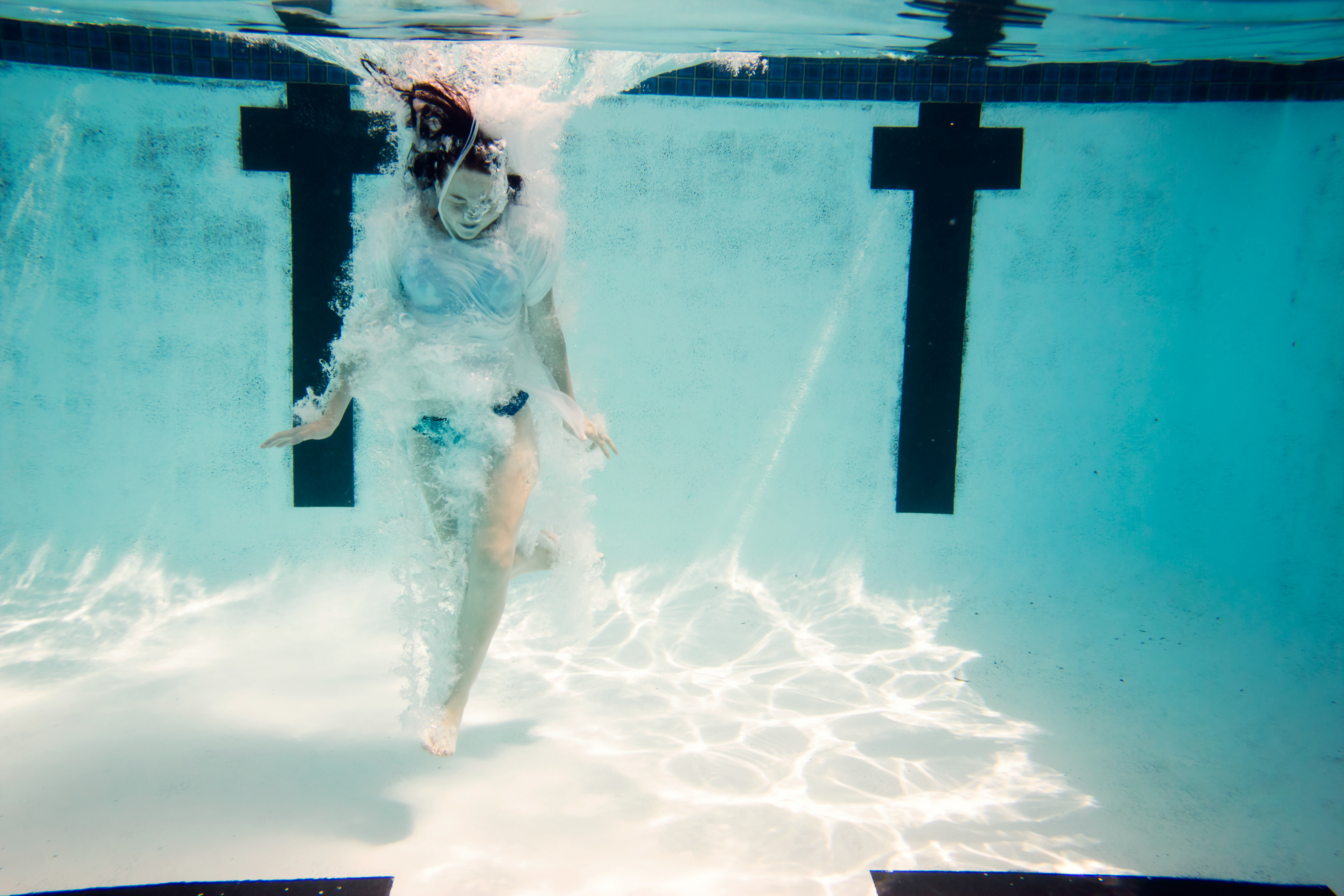 Underwater portraits are fast becoming popular with families, Brides and Grooms, Maternity and Boudoir photoshoots.
Think of me as your guide to an underwater world you never knew existed. Free to be and do whatever your heart desires in this magical and totally fun experience!
Dress to impress, wear lingerie or I can create a style just for you. With Underwater Photography we can create a magical world together.
An Underwater Photoshoot during the last few months of pregnancy is not only fun but it is relaxing on mum's body. The water lifts baby's weight off mum and allows her the freedom to move like she hasn't been able to for several months. 
It's fun and a great way to create some amazing memories for years to come.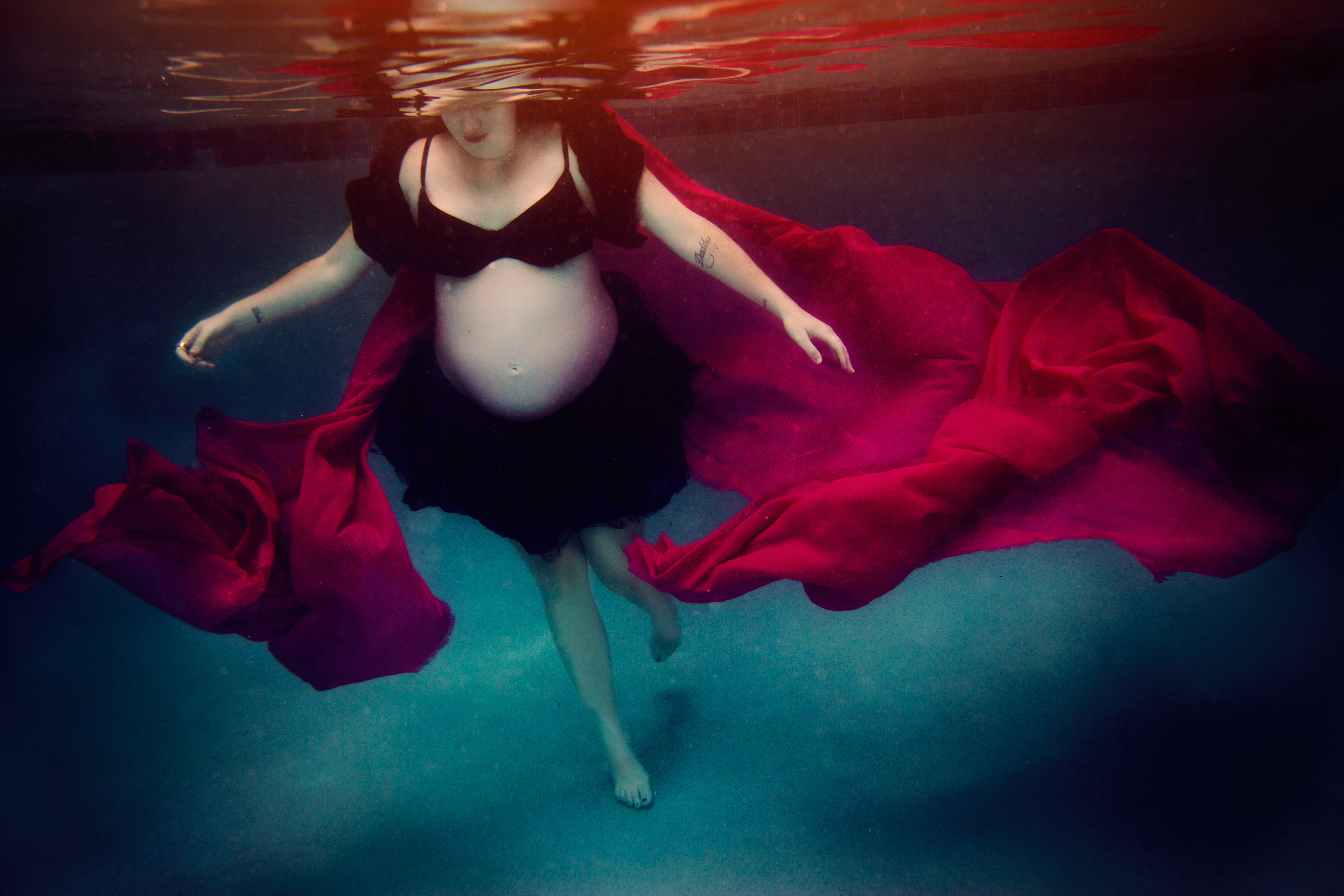 Put your personality into your photoshoot and create your own underwater world. Can you imagine having a piece of artwork like this on your wall? No point in leaving all your images in the digital world. Let's get them printed, put on canvas and now available metal prints!
All you need to book an underwater shoot is the ability to swim and be able to hold your breath. Just leave the rest up to me!
Men, women, kids, Underwater Photography is something fun for everyone. Take your pictures together or individually. No matter what you want to do it we can create amazing images and it's not something that everyone has done. So be adventurous!