COUPLES, ENGAGEMENTS AND WEDDINGS
Every great Romance starts with an incredible Kiss.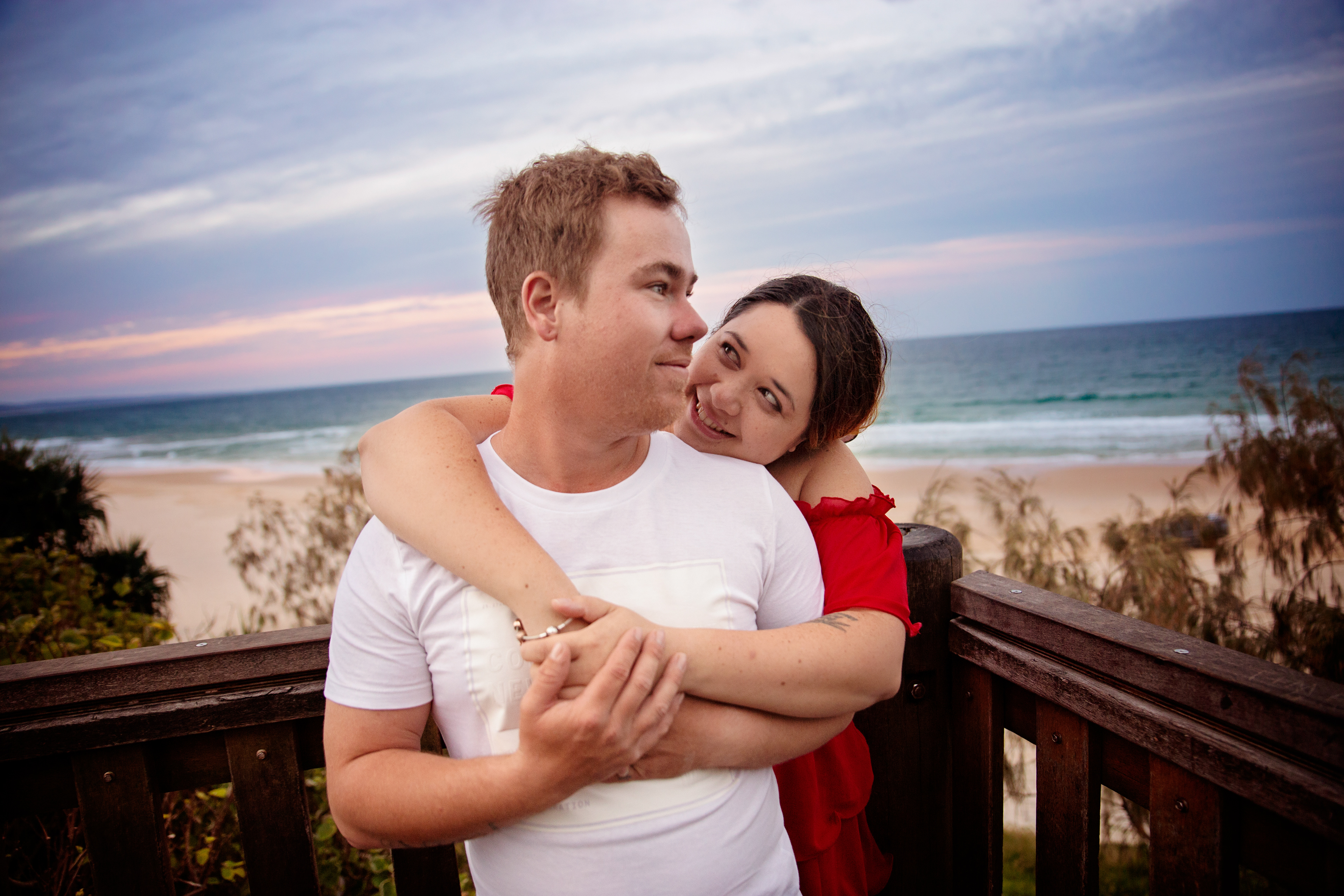 Your Wedding day is one of the biggest days of your life, and the most stressful. I pride myself on being easy to work with and enjoy working with couples to make lasting memories that reflect you as an individual and now as a couple.

​​​​​​​

No matter age, race or sex; love is what ties us together. Find your way through the hurdles of planning your big day with someone who knows and understands who you are and what you want.
Of course don't forget about your engagement photoshoot.