High School Formals are becoming bigger and bigger in Australia. With so few doing their Debs now, the senior formal is slowly taking its place and this is such a special moment in our children's lives. Take this opportunity to celebrate your child coming of age and their last year of school. Year 12 is especially a long and stressful year. Get dressed up in your finest and let's capture this special time together. 
Your Wedding day is one of the biggest days of your life, and the most stressful. I pride myself on being easy to work with and enjoy working with couples to make lasting memories that reflect you as an individual and now as a couple.​​​​​​​No matter age, race or sex; love is what ties us together. Find your way through the hurdles of planning your big day with someone who knows and understands who you are and what you want.
Of course don't forget about your engagement photoshoot.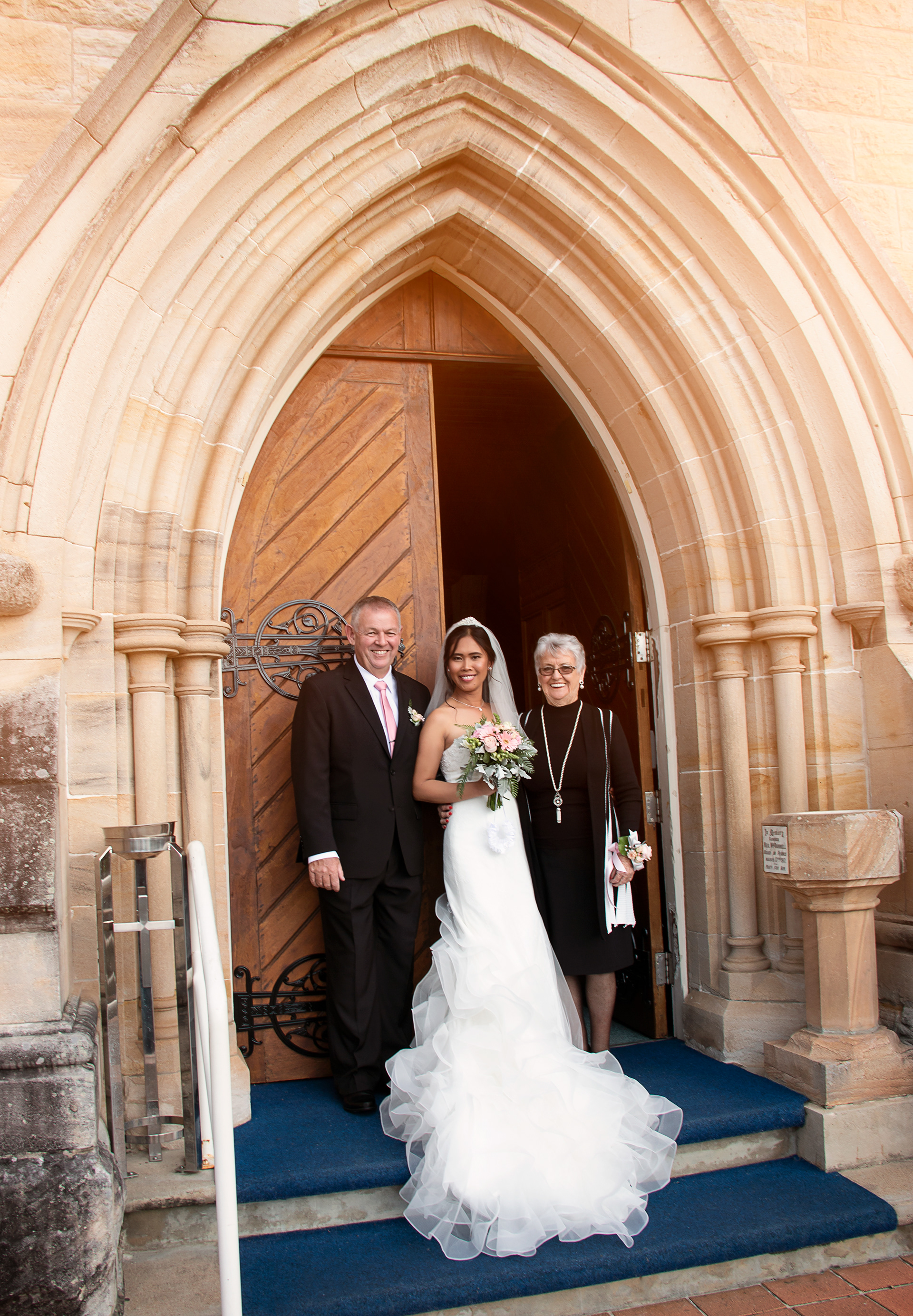 Nothing like a gorgeous church as a backdrop for the most romantic day of your life.
Every great Romance starts with an incredible kiss.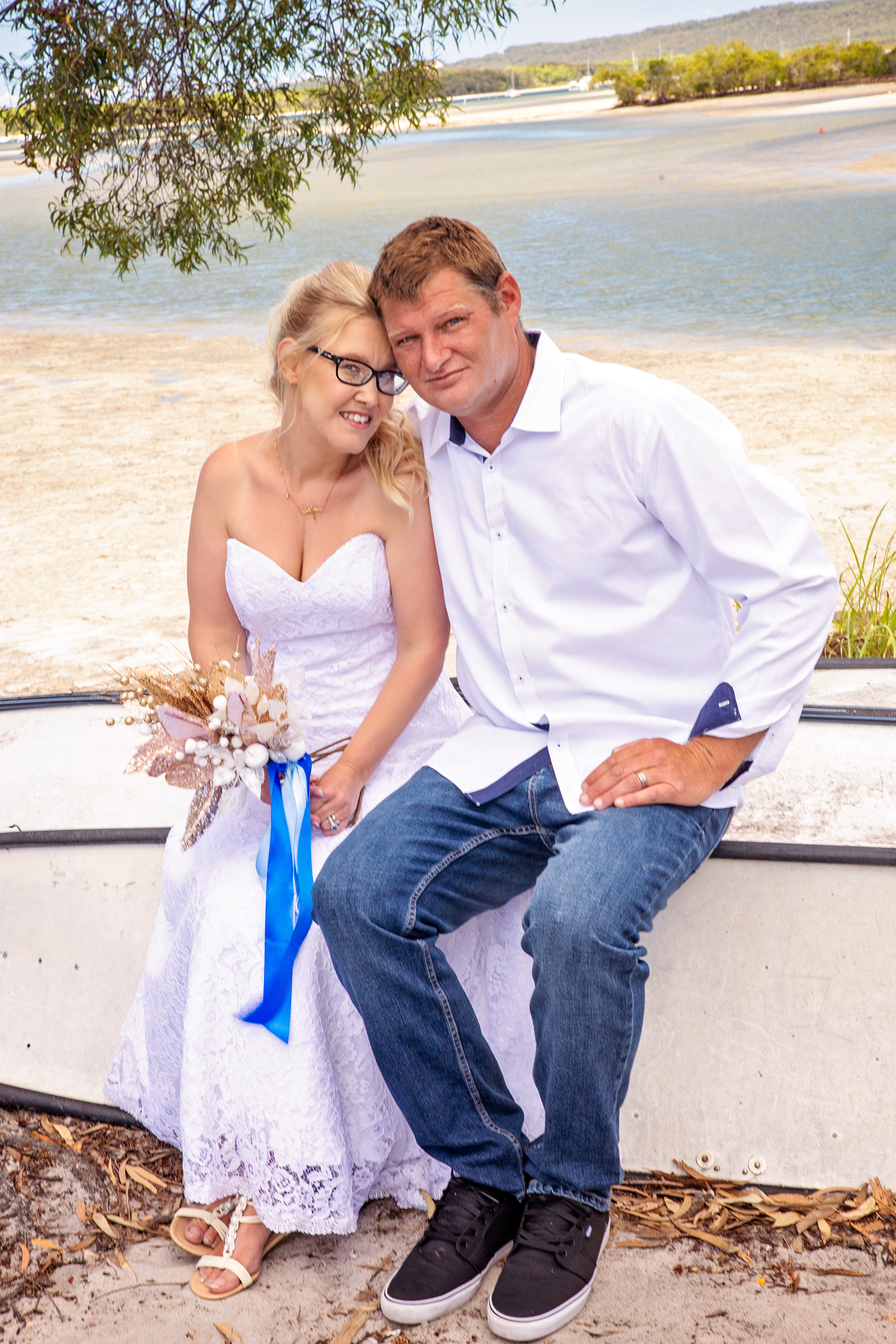 "Professional, outgoing and friendly lady. Elise is a very talented person, who I booked on two special occasions- a boudoir shoot and for my wedding in November this year. Elise kept us updated with all information regarding our prints and when to expect them to arrive etc. Elise goes above and beyond to capture beautiful photos of us and our family. Packages are reasonably priced and beautifully presented. Thank you to Elise ! Look forward to more photo shoots in the future."
Nothing like catching a Cinderella moment
A big thankyou to Elise and her husband for capturing our wedding day with absolute talent. The images were beautiful and the packages very affordable. I wouldn't hesitate to recommend her to anyone looking for a out of the box photographer. She even helped the bride lace up her dress! Now that's going above and beyond